Mixed media on paper, monotypes, clay and paper arts....
TWO HEADS ARE BETTER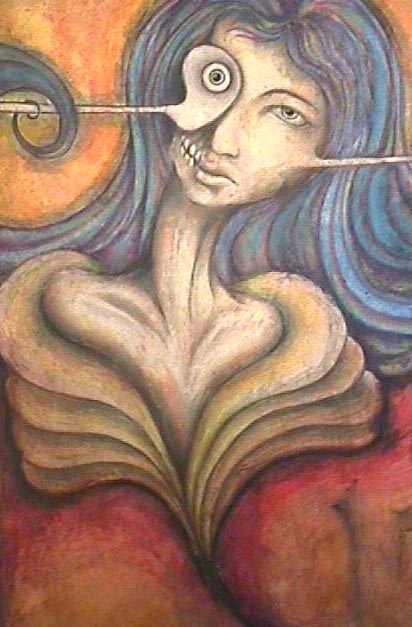 THE FORMATION
FACE I
If you would like to purchase an original, email the artist directly for price or availability, be sure to include title of work & contact information.
Full price list chart will be posted soon.
mastercard & visa accepted through pay pal for all purchases.